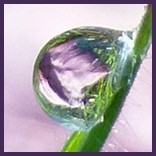 I offer EFT sessions by telephone; and by computer video-cam (Skype) call. These two methods are equally effective.
I offer a no-obligation telephone consultation to accomplish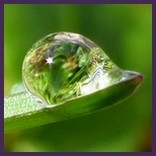 the following:
Answer any questions you may have about EFT
Talk about what you hope to achieve and some of the things that will speed your progress
Help me decide whether I can assist you toward your goals
Help you decide whether you will feel comfortable working with me
Go over how to prepare for your first session
Session Length/Cost
Session length is 75-90 minutes, cost per session is $130 USD.
Financial need cases considered on an individual basis.
Satisfaction Guarantee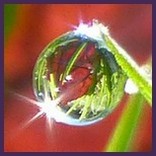 I am committed to client satisfaction.
At the start of our work together we map out what you want to accomplish with EFT. Before, during, and at the end of each session, we track and review the progress we are making with both specifically focused particulars and with overall goals. We also track the progress you are making with applying EFT on your own.
If at any time I feel I'm unable or not qualified to help you progress toward your goals, I will talk with you about referring you to another EFT practitioner.
If you are ever not satisfied with the results of a session your session fee will be refunded.
To schedule a no-obligation phone call, please contact me here.

.

Content copyright 2016 Betsy Crouse